New song of the week!
We release one song from the book of Isaiah every Friday.
Isaiah 45 - Go Before You
Isaiah 44 - Sing Oh Heavens
Isaiah 43 Pt.2 - A New Thing
Isaiah 43 Pt.1 - I Love You
Isaiah 40 - Feed His Flock
Isaiah 38/40 - The Lord Is Ready To Heal Me
Isaiah 35 - Sorrow and Mourning Will Disappear
Isaiah 30 - So It Will Be
Isaiah 28 - Foundation Stone
Isaiah 27 - Fruitful Vineyard
Isaiah 26 - Trust in the Lord
Isaiah 25 - A Wonderful Feast
Isaiah 13 - Raise A Signal Flag
Isaiah 12 - Praise You, Oh Lord
Isaiah 11 - Spirit of the Lord
Isaiah 9 - Wonderful Counselor
Watch & Share 1-minute snippets!
Besides releasing the full songs, we will also release 1-minute snippets: sneak previews or specific snaps of the actual songs! Watch the snippets, share them & send them to your friends, family and neighbours as an audiovisual encouragement!
'Taste and see that the Lord is good!'
(Psalm 34:8)
'Taste and see that the Lord is good!'
(Psalm 34:8)
Currently working on: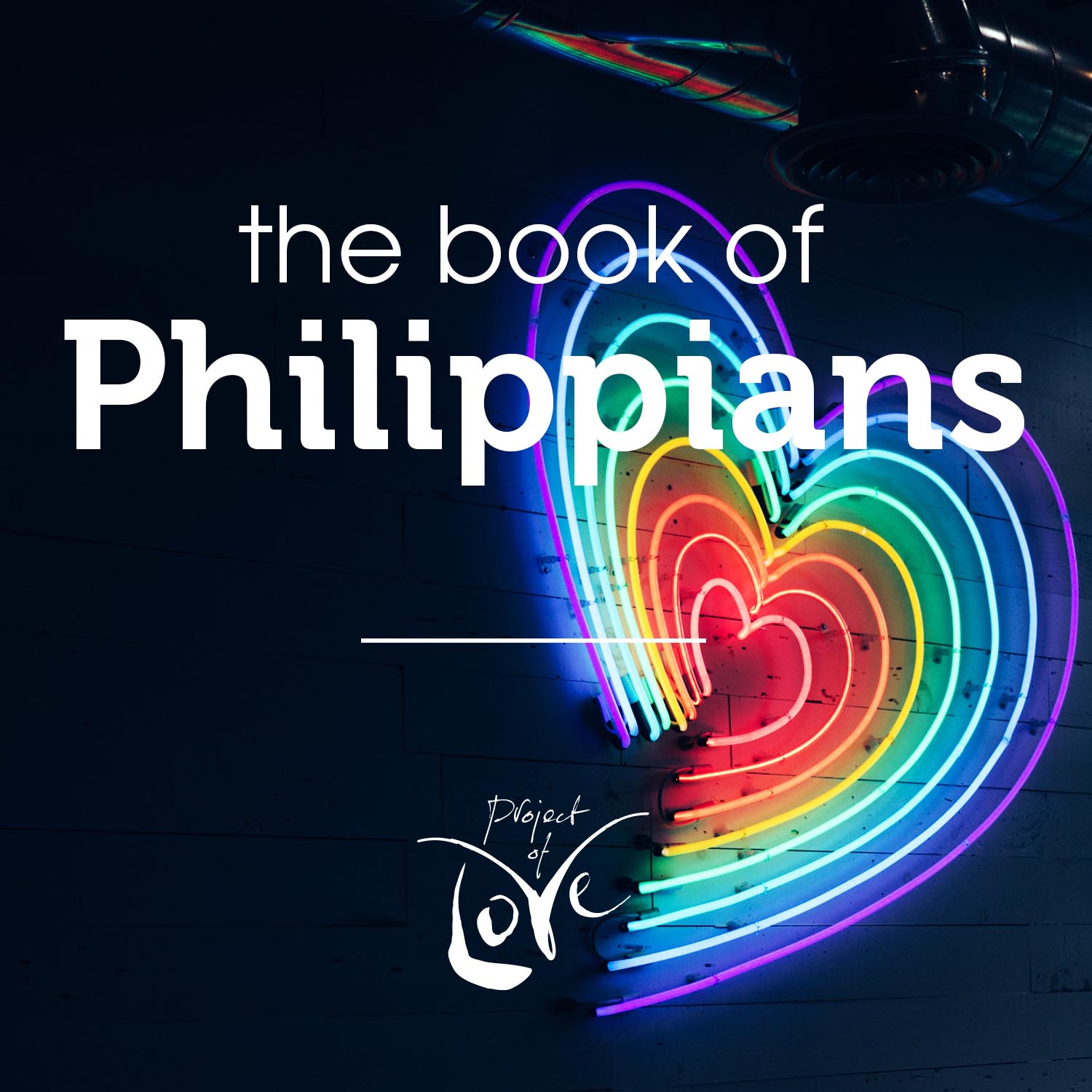 Stay connected with Project of Love:
We need your help in this!
We believe that Project of Love is a new and different way for many people to discover the Word and heart of the Father.

This project is not only meant for 'believers'. It's also, or maybe especially, meant for people who don't know God yet. Don't know He's a loving, caring Papa. With a soft spot for the heart-broken. 

Don't take our word for it, these are His own words! ;) 
Project of Love is becoming an ANBI (registered) non-profit soon, so gifts will be tax-deductible.