Brand new project: all books of the bible put to song!
(Expected October 2022)

A living and breathing audiobook. Words of Life, sung to life.
Project of Love is born out of a deep love for the Word of God.

'His word burns in my heart like a fire. It's like a fire in my bones!'
(Jer. 20: 9)
Watch & Share 1-minute snippets!
Until the release of the full songs from October 2022 (one new Isaiah song every week) we will release 1-minute snippets: sneak previews of the actual songs! Watch the snippets, share them & send them to your friends, family and neighbours as an audiovisual encouragement!
'Taste and see that the Lord is good!'
(Psalm 34:8)
'Taste and see that the Lord is good!'
(Psalm 34:8)
Get to know the incredibly loving heart of the Father through his own words.

Project of Love has the mission to put all books of the bible to song. Words of Life, sung to life. This project is born out of a deep love for the Word of God! 
Faith comes by hearing, and hearing by the word of God.
(Romans 10:17)
. 
We believe music is the awesome gift from God that bypasses your brain and goes straight to the Heart.
That's the only place where the word of God is really understood!

So whatever you do, don't JUST think the words: sing them, speak them, declare them, and do it OUT LOUD. Over you, your friends and family and even enemies ;)
"Grab your guitar and sing what you're reading."

Project of Love is founded by Xander Stok, Dutch professional singer-songwriter. About 3 years ago, he had somewhat of a Paul's conversion and his life changed dramatically. 

"In the midst of a heavy depression, I had a spiritual encounter with God. 

I can't go into the details right now, it's a long story, but needless to say, it changed my life drastically. Quite a few miraculous things happened after that. One of them was my 20+ years of battling depression, it was lifted off of me. Just like that. I literally felt kilos lighter. Like a heavy stone had been taken off my shoulders." 

Soon after that, he got an enormous appetite for reading the Bible and almost devoured it! 

"Around that time I sort of kiddingly suggested to God that I would've loved to have an audiobook version of the Bible (with the actual voices). To know how God had spoken with Moses. How did Jesus talk with His disciples, to the crowds? What was His tone of voice? Was He angry, was He kind? Tone of voice could give so much needed clarity and context.

Well, a few months after that, January 2021, while I was reading the book of Isaiah, I heard a quiet voice say: "Grab your guitar and sing what you're reading."

I did (I had never done anything like that before), started to play and sing and out came a beautiful song. And then another one..In a little more than 3 weeks time, I had 32 Isaiah songs! And it didn't stop there. I'm currently working on 17 books as we speak and counting.

I want people to know how kind and loving God really is. You can't overstate this, can't exaggerate it. 

Later on I had a dream and when I woke up I could hear the words Jesus had said to me in the dream: "This is our project of Love. Together we will show the heart of the Father to the world."

Xander goes on to say: "I believe there is tremendous power in the Word of God. I would love to see people around the world get acquainted, or reacquainted with the Author. To make the Bible accessible to everyone. I'm convinced, they will see for themselves how outrageously kind He really is!"
Currently working on: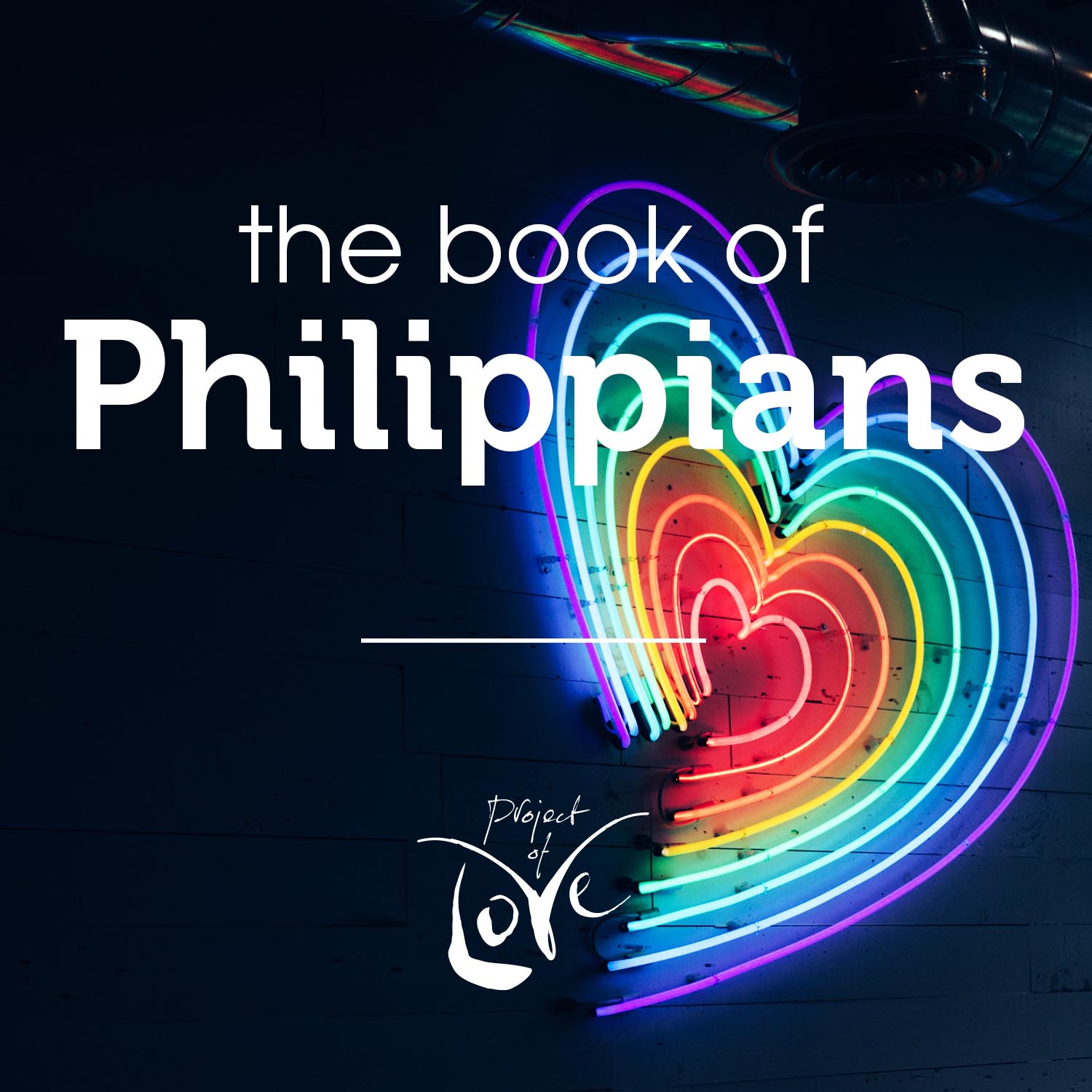 Stay connected with Project of Love:
We need your help in this!
We believe that Project of Love is a new and different way for many people to discover the Word and heart of the Father.

This project is not only meant for 'believers'. It's also, or maybe especially, meant for people who don't know God yet. Don't know He's a loving, caring Papa. With a soft spot for the heart-broken. 

Don't take our word for it, these are His own words! ;) 
Project of Love is becoming an ANBI (registered) non-profit soon, so gifts will be tax-deductible.
Who is Project of Love for?
Well, obviously for everybody! Believers, non-believers, (Truth) seekers, dreamers, the heart-broken, the deliriously happy and everything in between ;)

But it's especially good: 
If you think the bible is a dusty, old book. Hard to read, hard to understand.
For lovers of the Word!
For people having a hard time remembering the Words. This is a fun and playful way to learn and use (ánd do) God's word in daily life.
If you'd like to know what God has to say about depression, anxiety, sickness, grief, pain, etc.
It's an awesome way to proclaim the Word! These are His words, words of Life.
Sing them out LOUD and give the devil a headache! ;)
If you hate reading and you're waiting till they do a movie of the book..
For people who have a hard time reading and understanding the bible.
Instead of sending a card to a sick or troubled friend, you can send them a bible song!
It's a great way to get to know the Word of God AND His heart AND His love for you!
'Kiss me and kiss me again, for your love is sweeter than wine!'
(Songs 1:2)
'Kiss me and kiss me again, for your love is sweeter than wine!'
(Songs 1:2)
Contact
We love to hear from you! Do you want to know more about Project of Love or reach out? You can email us on mail@projectoflove.com.